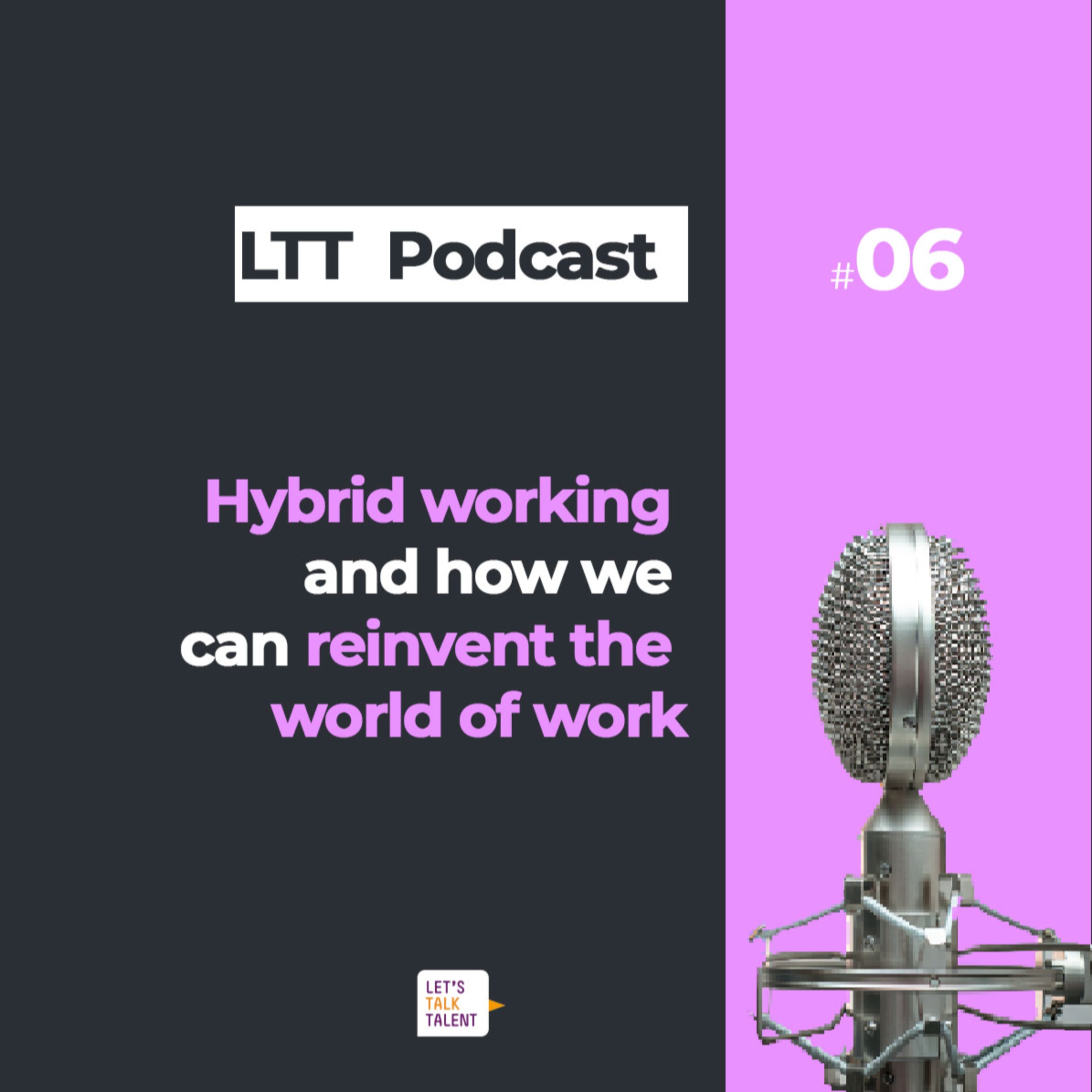 Jo (MD of Let's Talk Talent) welcomes Kursty Groves to discuss the impact of hybrid working.
We discuss in this episode:
Everyone has had a different experience of lockdown - how can you deal with it?
How can teams work with some people in the office, and some at home without creating a two tier culture?